In This Article
Why Your Juice Bar Needs Website
All You Need to Know About Building a Juice Bar Website
Content Strategy and Pages
UX Research and Functionality
Using Your Juice Bar Website as a Marketing Tool
SEO (Search Engine Optimization) Strategy
Hosting Services and Domain
We're living in the internet age, and what was once flyers and address books, are now online maps, marketing, ads, and websites. Every successful juice bar business needs a website to have an effective marketing strategy, attract visitors, and expand their horizons. A well-designed website can help establish your brand as an authority in the business and act as a valuable tool in your marketing arsenal. 
Even though you may have in-depth knowledge about blenders and cold-press juicers, websites and IT-related technicalities are probably not your forte. So, this article lays out all the information you need to understand what your juice bar website needs, and how you can achieve it.
Why Your Juice Bar Needs Website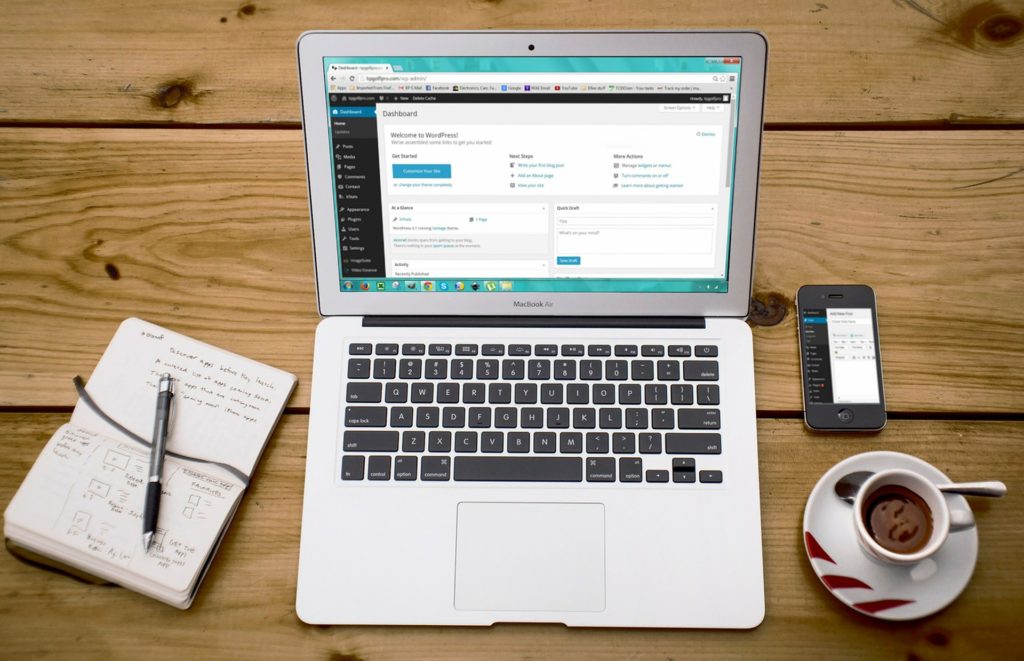 Let's start with the why. 
Through a website, you can extend your reach far beyond your local vicinity, gain exposure, and retain customer loyalty. Without it, you'd primarily have to rely on people bumping into your juice shop for new customer acquisition. But, a website opens up a plethora of possibilities in that regard by turning complete strangers into your customers. 
It's the most convenient interface for new and old customers to learn more about your brand, menus, deals, as well as packages like a juice cleanse membership. It even gives you a platform to publish helpful blog content relevant to your niche, attracting visitors (and potential customers).
All You Need to Know About Building a Juice Bar Website
Here's a brief explanation of some key areas of your juice bar's website and what they should include.
Content Strategy and Pages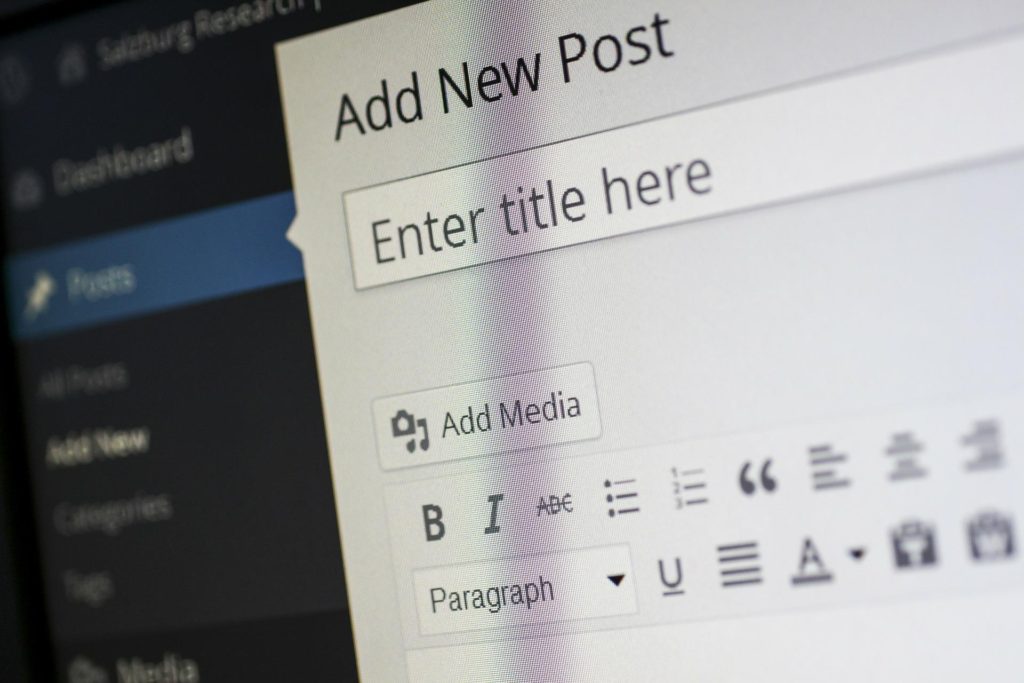 The term "content" refers to everything on your website, from pages, blogs, and menus, to a complete online store. Common examples include:
An attractive homepage

A descriptive "About Us" section that highlights the niche of your juice bar, what inspired the idea behind it, as well as contact information.

A blog with informative articles on relevant topics (recipes, diet plans, guides, etc.)

Order forms

Menus
Carefully designing each of these pages, as well as their arrangement on your website, forms your overall content strategy. Ideally, it should employ optimal user experience (UX) tactics to make a visitor's journey as smooth, interactive, and informative as possible (discussed later).
Your website should be designed in a way that offers cross-platform compatibility. The number of smartphone users is higher than ever, which is why your website should have exceptional mobile functionality to cater to those visitors.
Brand Voice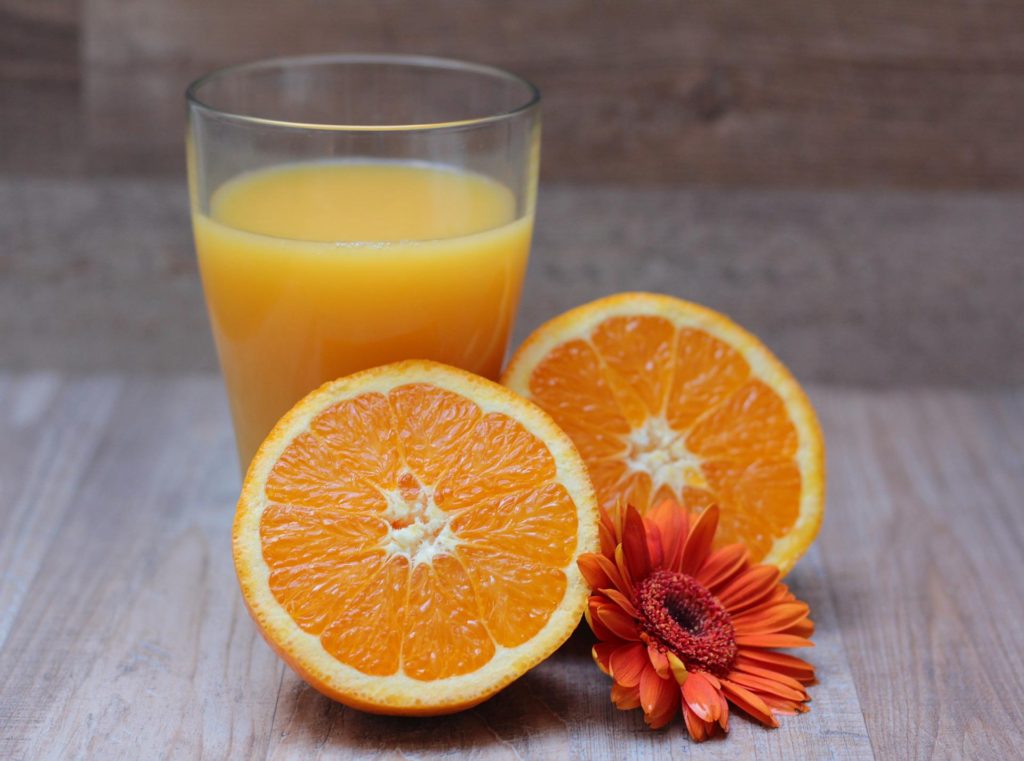 It's important to maintain a consistent, professional, and impactful voice throughout all of your juice bar's communications. This includes your landing pages, blog, and marketing content.
As you formulate your content strategy, be sure to take into account how the brand voice of your juice bar can be integrated into the design, vision, and copy. One of the best ways to ensure there is brand consistency in the voice and visuals of your brand is to create a brand guidelines document.
Our team of writers, designers, and experts in the industry can work with you to have a complete brand guidelines document created, including setting the color palette, logo, brand voice, and more. Reach out to us today if you'd like to discuss more.
UX Research and Functionality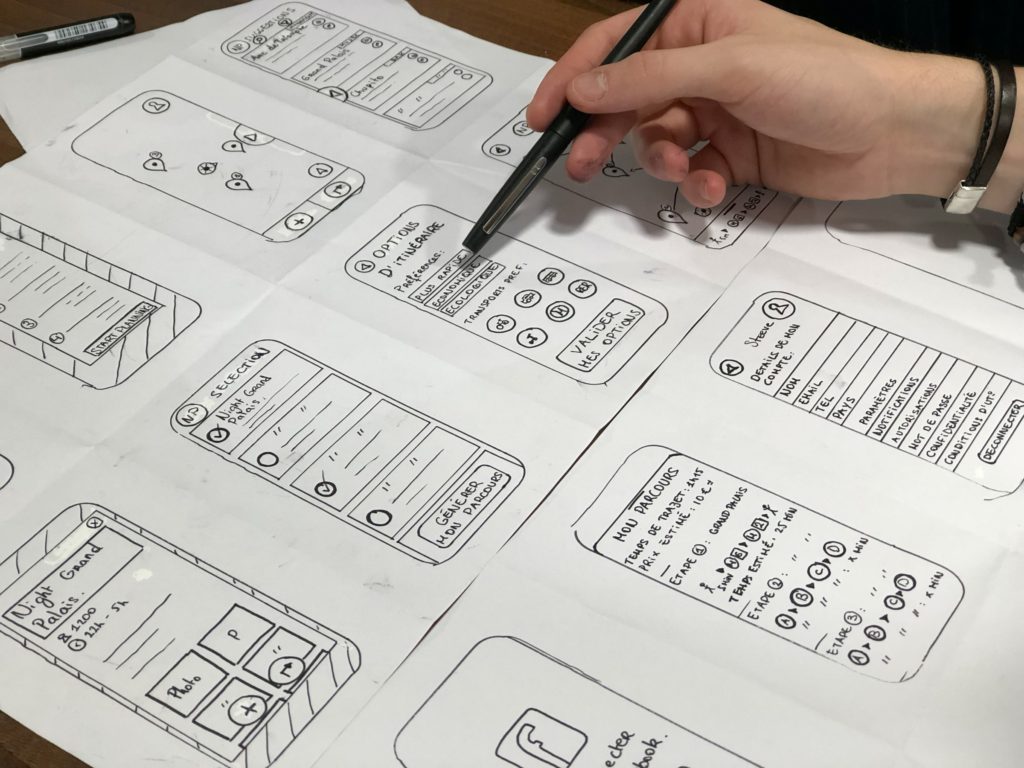 Your website's functionality and UX design are crucial for optimizing the experience of each visitor that travels through it, as well as your overall brand value. Your site's classy looks and smooth performance can go a long way in impressing users, which in turn makes it more likely for them to pay your store a visit or place an order.
Improving the interface's functionality means making it simple and easy to use for even the most technically inexperienced visitors. This makes it intuitive for all of your target customers.
A convenient design often leads to higher conversions as well. For instance, if your website has a system for online orders, providing a link on every page makes it more accessible for users regardless of where they are on your website. As a result, you get higher conversions as people are more likely to initiate orders that way — win-win.
Images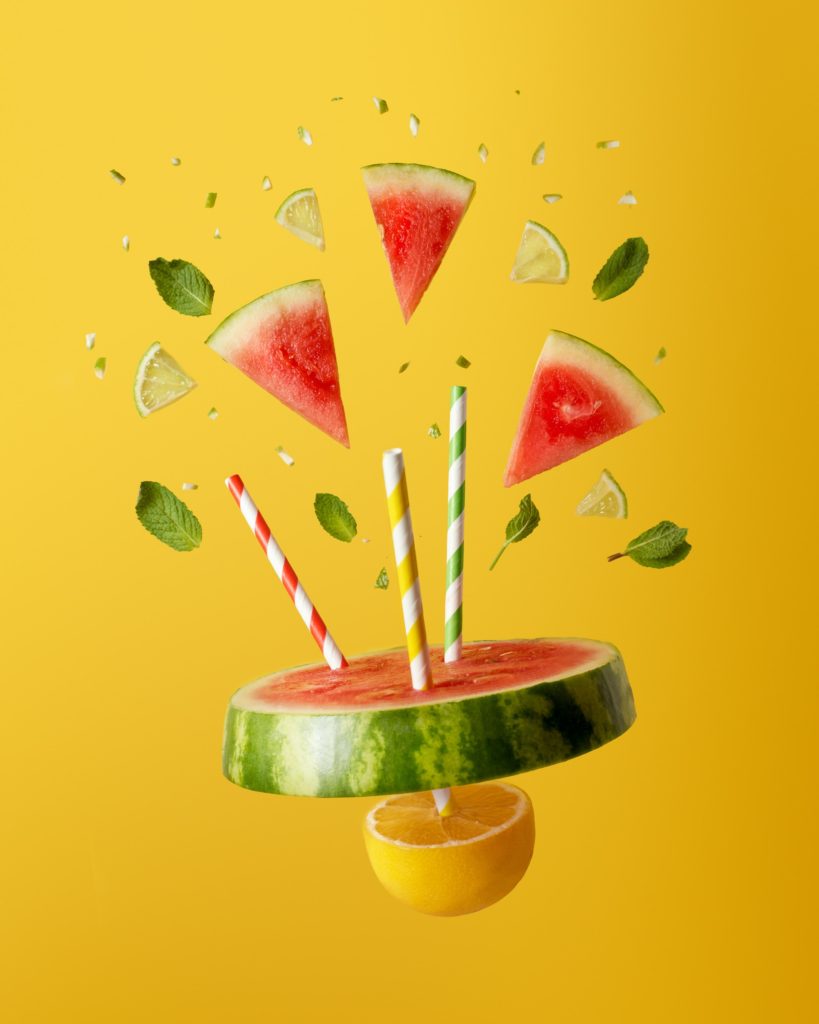 The imagery on your website has a powerful impact in terms of its SEO performance (how well it ranks on Google). It also makes it more appealing for users to browse through.
It's advisable to hire a professional photographer to present your menu items in the best possible way as well as the ambiance of your own juice bar. You can use those images all over the website, blogs, as well as on your digital and printed menus.
Additionally, the style of these images and photography, in general, should be based on your brand personality as outlined in your business plan and juice bar brand guidelines.
We have expert photographers and graphic designers on board to offer you food photography services for your juice bar (no matter where you are in the world). Whether you're having your menu designed by our team, or already have your set menu, our chefs can create the menu items in-house and take amazing photography to uplevel your brand's quality.
Reach out to us on the form below if this is something you're interested in.
Using Your Juice Bar Website as a Marketing Tool
As mentioned above, your website is one of the biggest assets you can have in your marketing toolkit. It allows you to reach countless customers digitally and present your business in the best possible light.
It can get people to place their orders online, or urge them to pay your physical storefront a visit — both of which would direct cash flow to the business. But, to meet those goals, you need to design and implement an effective marketing strategy. 
SEO (Search Engine Optimization) Strategy
The marketing potential of your website is mostly determined by its SEO performance — which means it has to be visible on search engines. You can optimize this through an efficient SEO strategy, referring to a technique that increases the chances for Google (and other search engines) to rank your content higher on search results.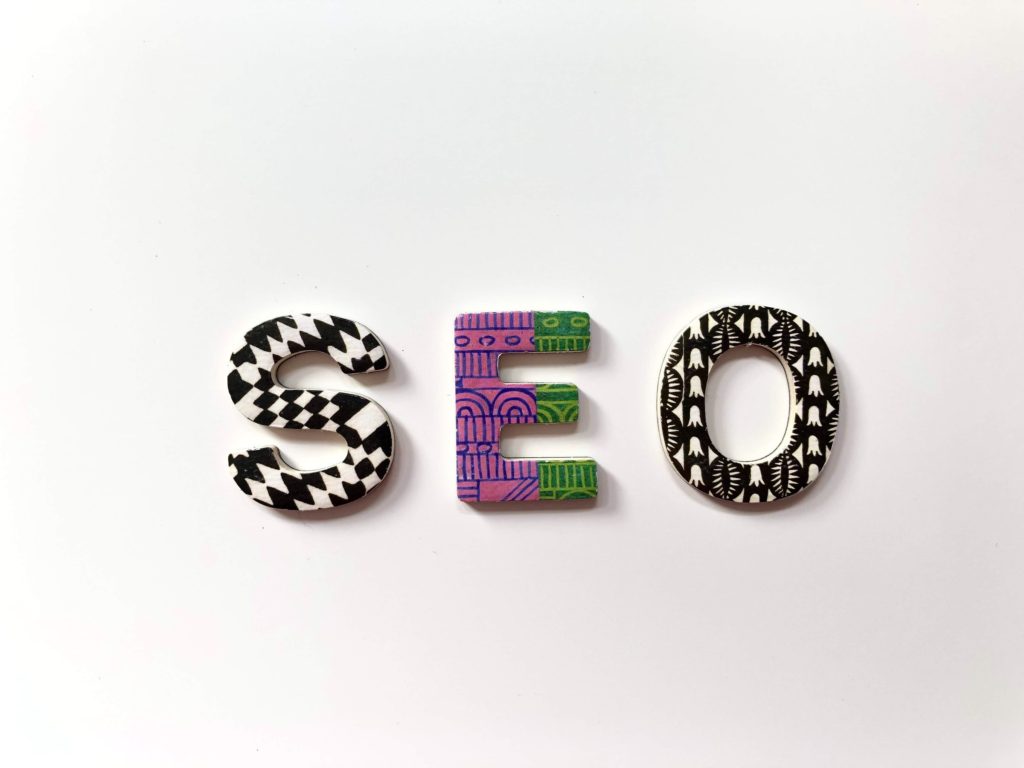 Social Media Strategy
Social media strategy also goes a long way in driving more traffic to your website and your business through updated content, links, and paid promotions. Most of the users that come across your sponsored posts on Instagram, Facebook, and YouTube might not click through, but the massive audience on those platforms allows for exceptional accessibility.
This means even if a small percentage of people engage, it ends up being a decent amount of hits and engagement for your new business.
You can also make use of affiliate marketing by sending out PR packages or sponsorship deals to accounts related to your niches — such as health-conscious influencers, gyms, and wellness pages — exposing your own business to their audiences.
Hosting Services and Domain
Like any other website on the internet, your juice bar website also needs hosting services. Some common platforms are GoDaddy and Bluehost which offer the simplest procedure to get your site up and running.
Picking a Domain Name
You will also have to pick a domain name for your juice bar website. If the accurate name of your juice bar isn't available as a domain, you can try getting creative by only using the initials that are on your logo, or adding your city name to the domain.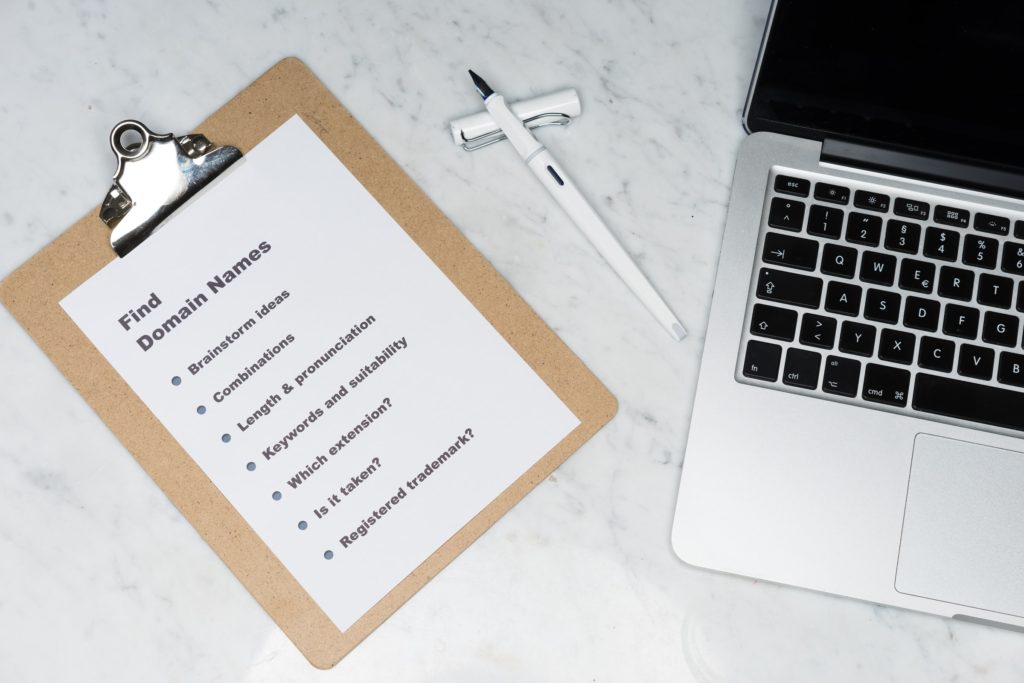 Web Builder Platforms
You will also need services that simplify the process of designing your own website through easy-to-use templates. They offer interactive tools to help you build your website in a way that matches your brand image and desired theme.
Each web builder tool has its own set of pros and cons, so you'll have to do some firsthand research to find the perfect fit for your juice bar.
Ideally, you'd have a pro design the website for you, as it can take a lot of time and energy to create your own site, and often it still doesn't quite hit the mark in terms of the quality you would get from a professional website.
Conclusion: We Can Help!
We've created countless websites for juice bar businesses all over the world. From highly interactive sites with online ordering to simple, minimal designs to showcase the menu, we can do it all.
Let our team work with you to create a personalized, on-brand website for your juice bar startup. Fill out the form below to express your interest and one of our team will reach out to you to discuss how we can help you.