In This Article
The Benefits of Having a Juice Bar Business Plan
The Key Elements of a Juice Bar Business Plan
Title Page and Contents
Executive Summary
Business Overview
Industry and Market Analysis
Competitive Analysis
Business Model and Organization
Product Overview or Sample Menu 
Marketing and Sales Strategy
Financial Statements
Like any other business, a juice bar start-up also needs a comprehensive business plan to lay out a foundational business strategy and show to potential investors. A business plan includes in-depth information about the strategy, vision, short and long-term objectives, budgeting, and forecasts. It's also a key requirement for raising capital from financial institutions and investors. In this article, we'll go over everything you need to know about this essential piece of documentation. 
The Benefits of Having a Juice Bar Business Plan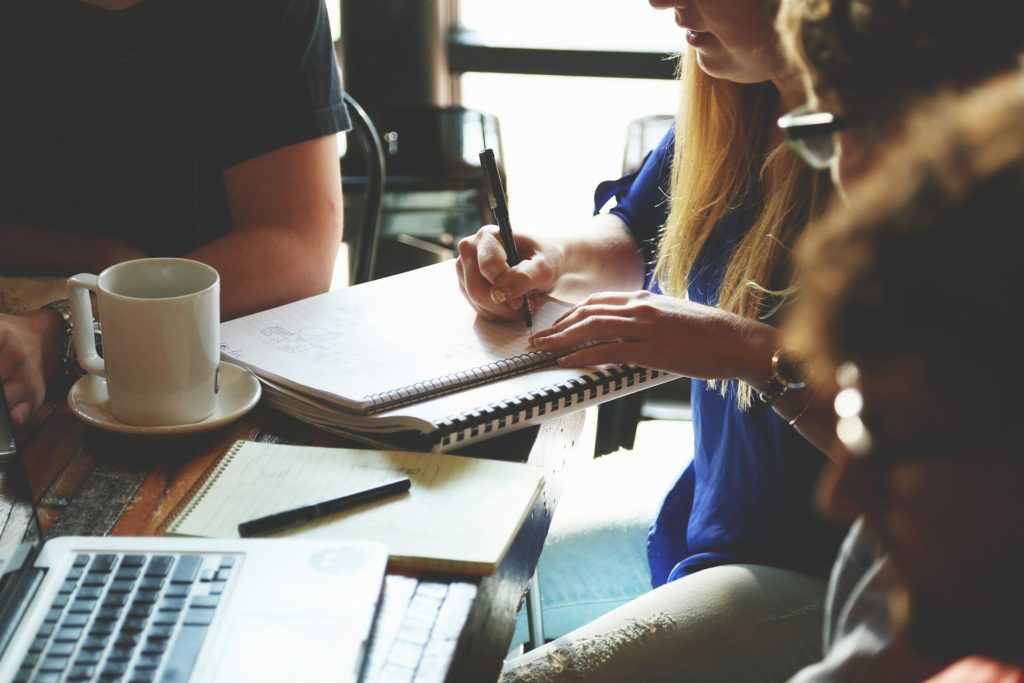 A well-structured business plan is a guiding light for your juice bar, as well as the roadmap to its success. Let's have a look at some of its key advantages. 
The juice bar business plan provides a bird's eye view of key elements like location decisions, marketing strategy, line of products, and management. All of these factors have codependent tendencies and must be perfectly aligned to achieve the same short and long-term objectives. Having a complete plan that highlights the company's vision, strategy, and goals can make it much easier to achieve this synergy.
Management can take business decisions confidently with a complete strategic framework to follow. Having a clear view of all integral parts of your own business allows you to set the right operational and strategic objectives, and devise an optimal game plan to achieve them in time.
The 'bigger picture' provided by the business plan keeps goals (and sub-targets) clearly in view, making it simpler to allocate key business resources to the areas that matter most. 
Like all start-ups, you won't have a lot of funds to spare at the beginning. Financial sections of your business plan allow you to use them wisely. It's easier to prioritize your primary liquidity needs such as purchasing materials, assets, and debt repayments — before splurging on unnecessary juicer upgrades. It can keep your business afloat for much longer, even if things don't go as planned.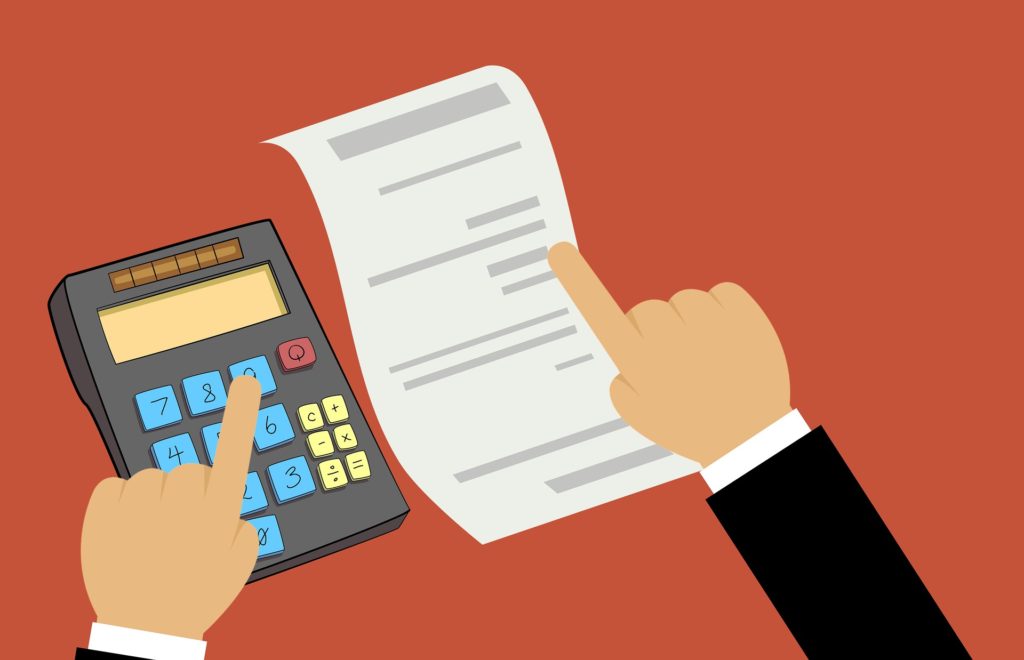 Besides giving you a precise roadmap to follow, the business plan — and timely updates to it — can also help you track your progress with valuable insight. For instance, you can make quarterly sales targets, set expansion, and scaling goals, and include dates for opening new franchises, etc.
The Key Elements of a Juice Bar Business Plan
Here are the areas that a juice business plan typically covers.  
Title Page and Contents
Your business plan should start with a title page that lists the contents and sections included in it, along with their page numbers. This allows readers to conveniently navigate through it and quickly find relevant information.
Executive Summary
For readers who need an overview of the plan without having to read every page, there should be an executive summary at the beginning. Within about three-quarters of a page, it succinctly describes the overall objectives of the business and how it plans to achieve them. Content includes the business' concept, financial needs, sales forecasts, and its current position.
Business Overview
The business overview provides key info about your juice bar and the industry it's competing in. Relevant info may include current and projected trends, market research, relevant statistics (with cited sources), target customers, and areas where your business may have a competitive advantage. Since it's an overview, it only provides a summary of these aspects of the business, whereas other sections of the plan discuss them in further detail.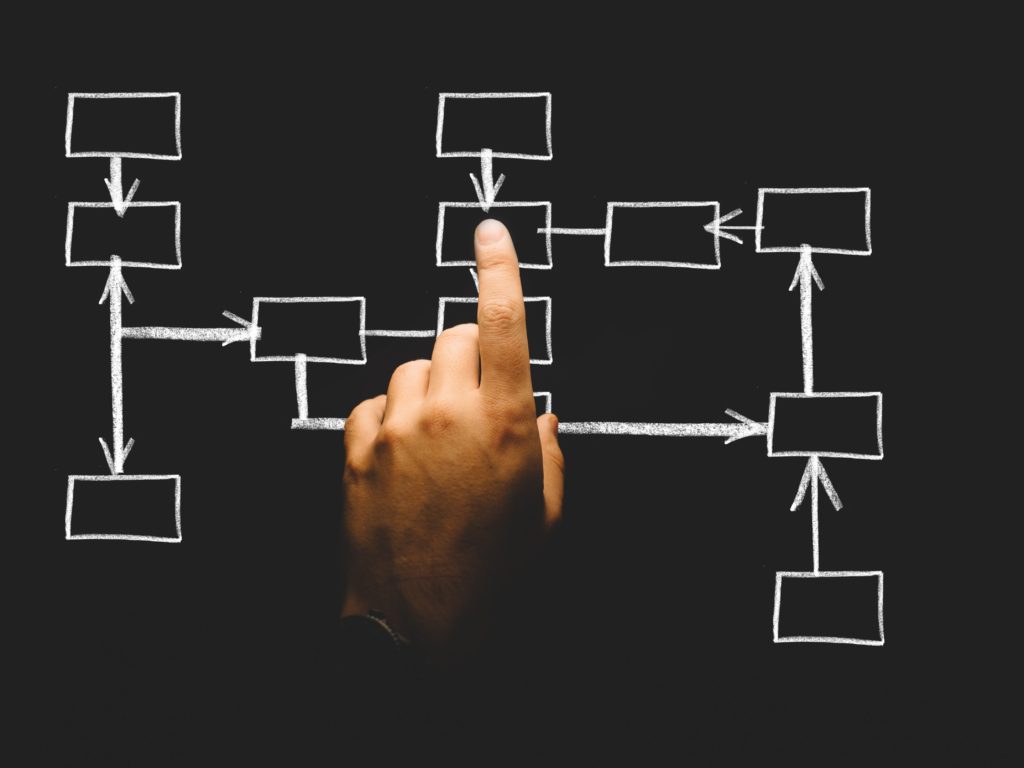 Industry and Market Analysis
In the market analysis section, the business plan can highlight essential information like potential customer demographics, industry trends, size, sales potential, and any other data that defines your target market.
Competitive Analysis
The competitive analysis can sometimes be included in the market analysis section, and mainly describes other businesses competing in your vicinity. Here, the plan highlights your weak and strong points and draws a direct comparison between the current market and what your new business offers. 
Business Model and Organization
Here, the reader should be able to get a clear view of the internal management of your juice bar business. This includes the complete hierarchical structure of the team members and the primary and secondary responsibilities of each role.
It also dictates how you — the entrepreneur — will contribute to the functioning, growth, and success of the juice bar. The business owner can take this opportunity to express how their skill, experience, and network can grow a small business at record speeds. 
This is one of the most powerful sections of the business plan to win the trust of stakeholders. Getting it right can effortlessly inspire great confidence in investors about the soundness of their investment.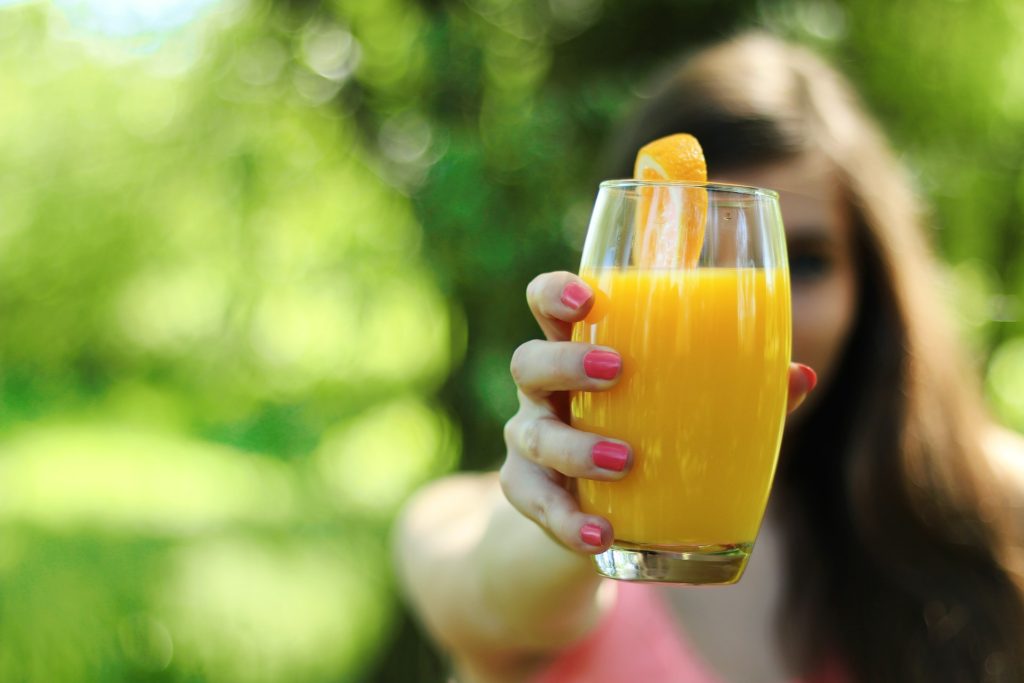 From the right choice of words and tone to maintaining a professional voice throughout — a lot of subtle factors can make a significant difference. We have expert writers that use key business terminology and set an overall tone for the plan that exhibits this professional voice.
Our business plan service provides you with a personalized plan created specifically for your business. This gives you clarity for internal use, and the best chance of success for potential investors.
Product Overview or Sample Menu 
This section of your business plan sheds light on what you offer — such as fresh juice recipes, packages, services, food items, and retail products, as well as the creative names for all of your menu items.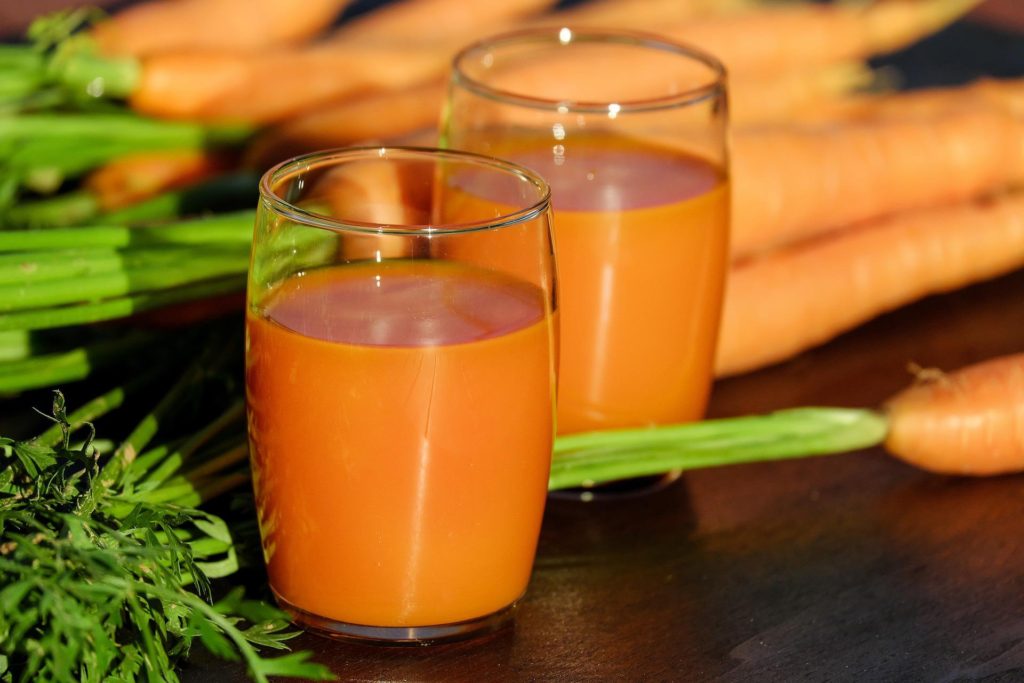 Marketing and Sales Strategy
You need a sound juice bar marketing strategy to grow, and it needs to be expressed clearly and convincingly in the business plan. Information in this section typically includes the niche your juice bar operates in, promotion strategies, day one marketing plan, customer loyalty programs, etc. 
Moreover, information about advertising, packaging, and online and offline forms of promotional campaigns — including digital and social media marketing — should also be documented. 
Financial Statements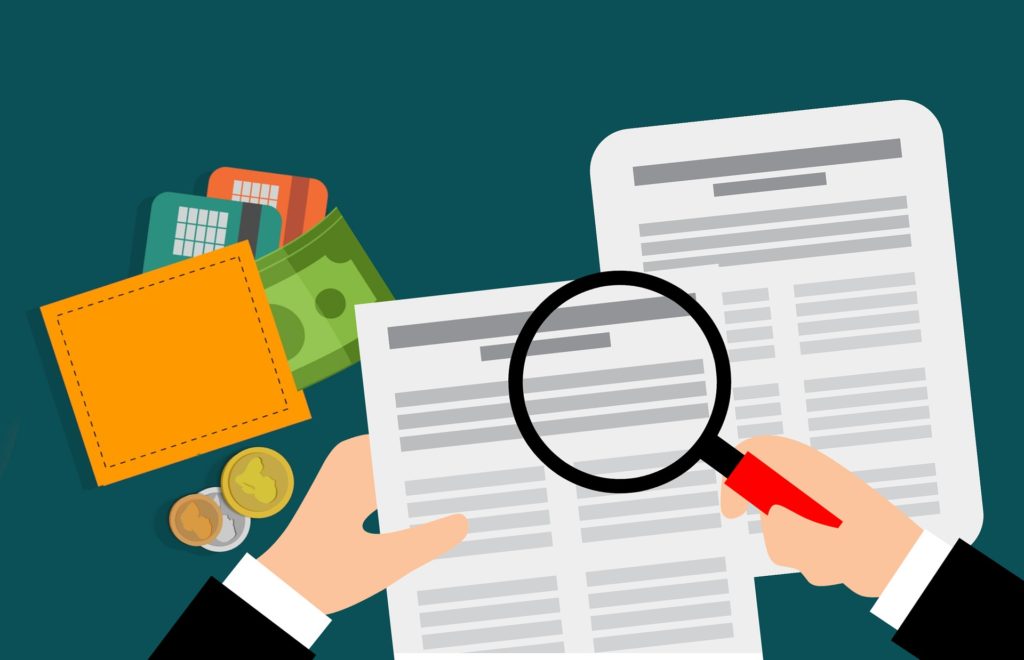 The business plan also needs an in-depth look at the financial plan. This includes your estimated startup costs, labor costs, cash flow, budgeting, profit margins, and projected revenue for the upcoming term(s).
This section of the plan can concretely state the amount of capital your business has, a complete budget breakdown, and how much reserve capital you would need for fuelling your business for the first six months. 
Budgeting and forecasted financial projections are highly complex and greatly depend upon several internal and external factors. We assist our clients in the process of producing these projections for their business plans, so feel free to reach out to us through the form below if you'd like our help.
Final Takeaway
This article has only covered the basics of what the business plan typically consists of, and the primary benefits it offers to your juice bar business. For more information on each of these sections, as well as expert tips for creating a professional juice bar business plan, read this comprehensive guide.
You can also have our team of experts create a customized business plan for your own juice bar based on your strengths, goals, and vision. It's one of our most common and successful services, so feel free to get in touch with us about how we can help you out. Simply fill out the following form to reach out today.